Town & Country Group is proud to be recognized as a 2020 recipient of the Michigan 50 Companies to Watch award, presented by Michigan Celebrates Small Businesses.  
Town & Country Group serves industrial and commercial clients in various industries, including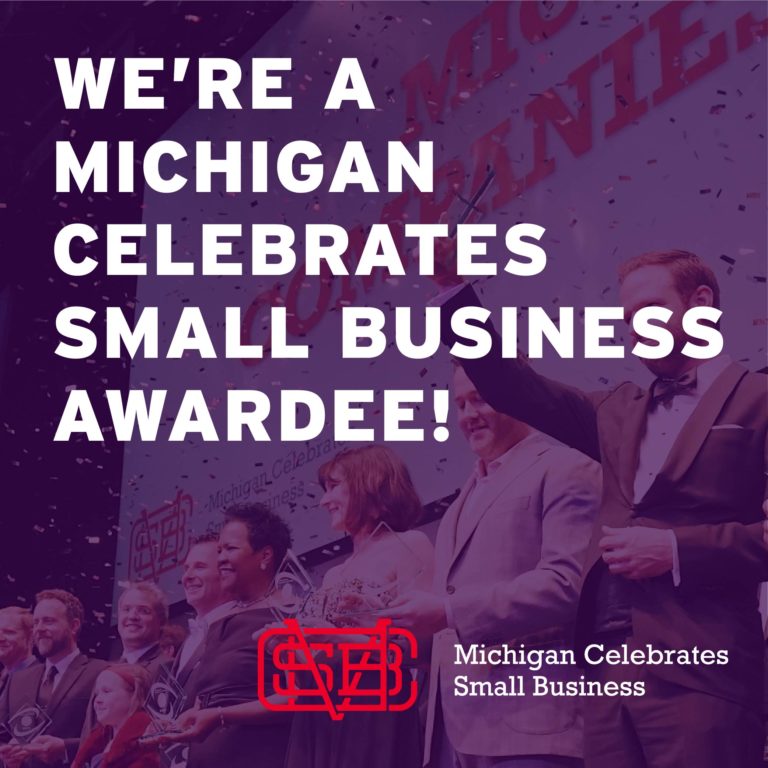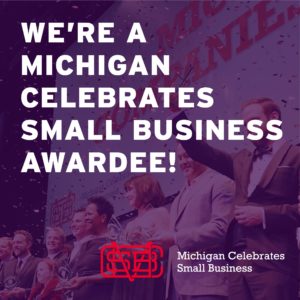 multi-family housing, K-12 education, higher education, worship and municipal, as well as residential. Town & Country Group is highly regarded as an expert in these fields, as we continually research and implement new trends, technologies, innovations, efficiencies, processes, and resources. Ken Bing established the company in 1983 based on four core values: Commitment to Quality, Customer Satisfaction, Unimpeachable Integrity, and Service Second to None.
"We're proud to be recognized for this award," Ken Bing said. "While we are a small company, we provide excellent service to help some of Michigan's largest companies. In fact, many of these top clients only work with Town & Country Group, as we have essentially become an extension of their facilities and engineering departments." 
"This is the result of our goal to hire people who live out our core values and by continually investing in their skill sets and knowledge." 
 This year's Michigan 50 Companies to Watch have made a substantial economic impact, totaling $365 million in total annual revenue for 2019. From 2016 through 2019, these companies generated $1 billion in revenue and added 723 employees (both in Michigan and out of state), reflecting a 101.9% increase in revenue and 93.8% increase in jobs for the four-year period. That translates into a 26.9% annual revenue growth and 24.8% annual growth in employees.
 "Michigan's small businesses are the lifeblood of our local economies and play a vital role in making our communities attractive places to live, work, visit and play," said Josh Hundt, Chief Business Development Officer for the Michigan Economic Development Corporation. "As the state continues to recover from the COVID-19 outbreak, we are honored to recognize and celebrate these small businesses, which demonstrate the resilience, innovation and grit that sets Michigan apart."
Judges from economic and entrepreneurship development organizations selected the 2020  winners. The judges evaluated the nominees' demonstration of intent and capacity to grow based on the following: 
     

Employee or sales growth

     

Exceptional entrepreneurial leadership

     

Sustainable competitive advantage

     

Other notable factors that showcase the company's success
 Michigan Celebrates received 575 nominations for the Michigan 50 Companies to Watch award, which surpassed last year's record of 425 nominations. In addition to a competitive landscape for this award, the businesses who are selected by the judges go through a rigorous due diligence process prior to the final decision.